It's a known fact that women are more predisposed to heart disease than men. And as they age, that risk only worsens. In fact, heart disease is a prime cause of death in women at the age of 50, and that risk surges at 55. Things like diabetes, mental stress, depression, and high blood pressure are all things that negatively affect your health, and make you more susceptible to heart health issues. The best way to promote heart health is to lead a balanced lifestyle. By exercising regularly and eating well, you greatly decrease your risk of heart related illness. 
But are there certain health foods that are better than others to add to your diet? According to Stephanie Grasso, MS, RD, a Virginia-based clinical dietitian, there are a few heart healthy foods you should be eating regularly over the age of 50.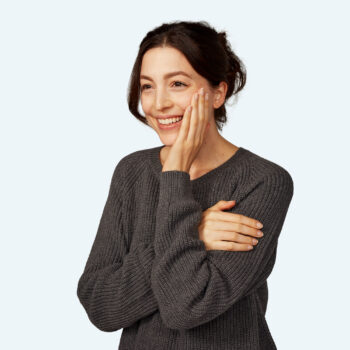 This Face Cream Is The Solution To Skin Redness And Irritation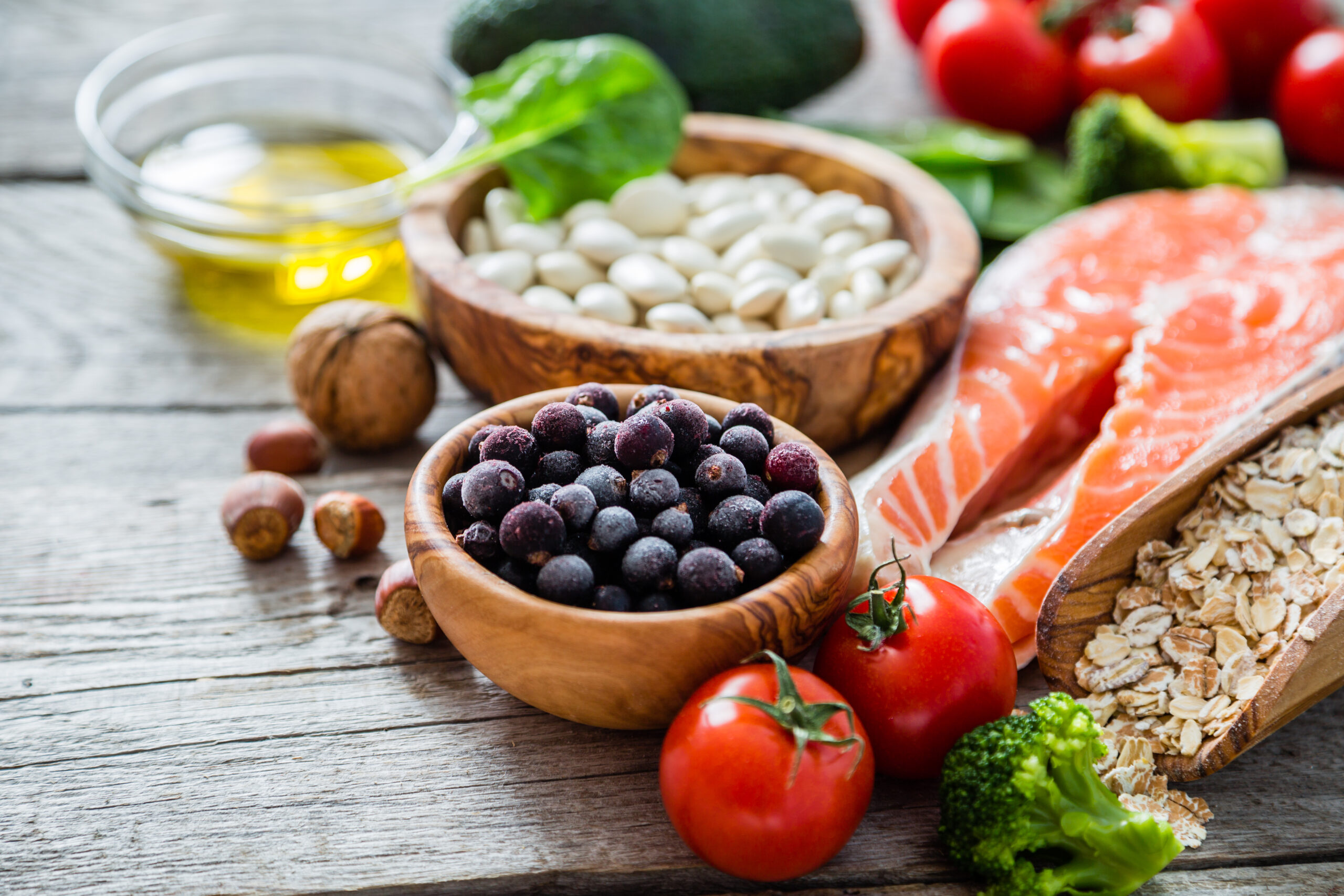 Shutterstock
Salmon/Canned Tuna 
"Fatty fish are high in omega-3 fatty acids and are a good source of protein that is low in saturated fat," Grasso says, "Omega-3 fatty acids increase our "good cholesterol" (HDL) in our body and can reduce the risk of heart disease and stroke. It is recommended to consume two 3.5 oz fish per week, according to the American Heart Association." Using salmon as your protein of choice in salad or as the protein source in any other meal is a great way to meet your weekly fish intake. Canned tuna is also a great packable snack for on-the-go workdays or for travel!
Oats
"Most whole grains are also high in soluble fiber, which binds to cholesterol and removes it from your body. It is recommended to consume 25-35 g fiber/day (5-10 g soluble fiber). Adding high fiber foods can prolong satiety and help with weight management." Oats are so versatile and an easy breakfast option. We love this overnight oat recipe, which is a delicious grab-and-go breakfast!
Shutterstock
Brussel Sprouts & Broccoli
Vegetables are crucial to eat a healthy diet, and Grasso says that brussels sprouts and broccoli are some of the best for promoting heart health. "Dark green vegetables are high in soluble fiber and vitamins and minerals. They are rich in plant sterols/stanols, which are known to help lower "bad cholesterol," or LDL." Popping brussels sprouts and broccoli into the air fryer or roasting them in the oven with the  seasoning of choice make for excellent side dish items on busy weekdays!
Olive Oil 
This one is an easy swap when cooking! "Olive oil is a great source of monounsaturated fats," Grasso says, "Replacing butter, margarine or dairy fat with olive oil can help lower the risk of cardiovascular disease." 
Legumes
Legumes are one of the easiest meal prep friendly food items out there! "Beans are high in minerals and soluble fiber without the saturated fat found in some animal protein." Serving them with rice and veggies of choice is a great way to make a healthy spin of your favorite Chipotle burrito bowl.  
At the end of the day, eating foods rich in fiber and healthy fats, combined with an active lifestyle, are the best ways to promote heart health. While your risk is higher when you reach the age of 50, taking preventative measures such as these are great investments in your long term health. Need inspiration on where to go from here? Stephanie shares quick and easy meals and more @stephgrassodietitian on TikTok, where she has created a community of almost 2 million followers.